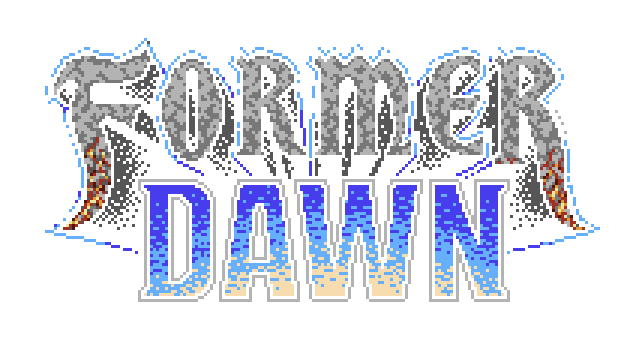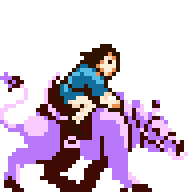 Former Dawn is an upcoming Action RPG for the NES!

Set in the future on an exoplanet called Astraea, you take on the role of Jekuthiel,
a hunter toiling away at the lower ranks of The Organization. Inspired primarily by 1990s JRPGs, this is a full-length, story-driven, action-packed epic adventure. It is unlike anything ever released on the NES. Help Jeku uncover the truths of Astraea and the origins of his people.
Follow us on Twitter for updates on the progress of the game's development.